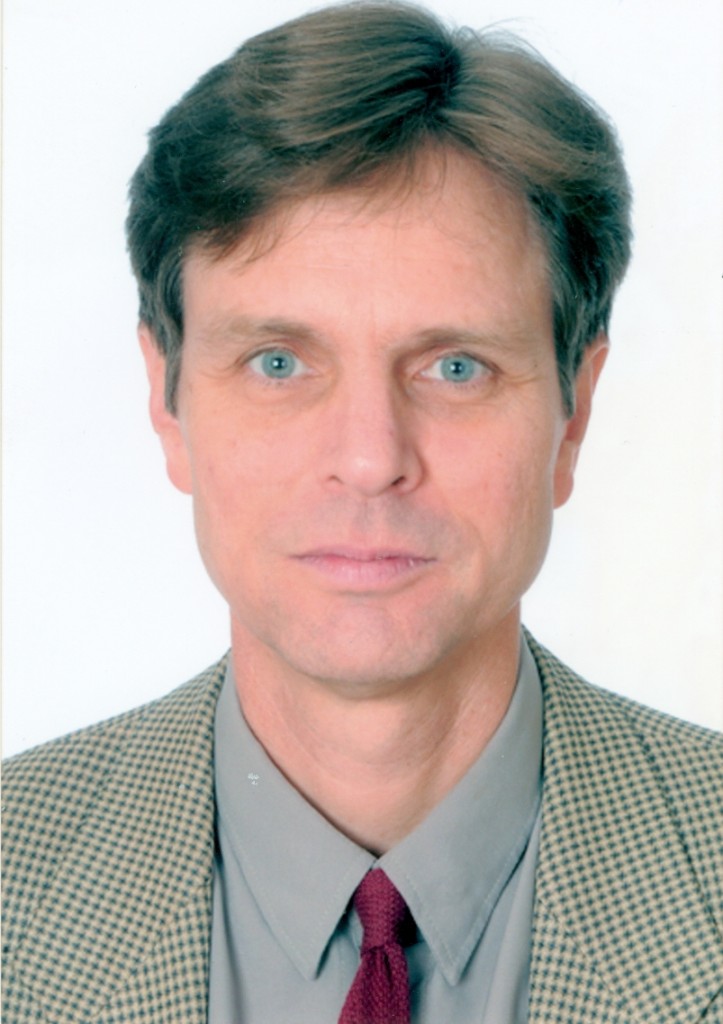 Robert Myers is the author of over fifteen plays, which deal with history, race and cultural encounters. They include Atwater: Fixin' to Die (Playscripts, 2007), about the political adviser to George H. W. Bush, which has had over a dozen productions in the U.S., including MCC Theatre in New York and Church Street Theatre in Washington, DC, both directed by George Furth, with Bruce McIntosh (Helen Hayes "Best Actor" nominee), West Bank Theatre in New York (directed by Ethan McSweeny, with Dylan Baker), and Pegasus Players in Chicago (directed by Gary Griffin); The Lynching of Leo Frank (Playscripts, 2007), based on the infamous Leo Frank case, at Pegasus Players (directed by Jonathan Wilson; Joseph Jefferson Award for "Best New Work"); Dead of Night, about the official murder of Black Panther leader Fred Hampton, which was optioned for film by Forest Whitaker (directed by Jonathan Wilson); Unmanned (directed by Kirsten Sanderson), about drone pilots, read at the Blank Theatre in Hollywood; Drone Pilots (directed by Judith Kampfner), a radio play for BBC's Radio 4; and Twilight Country (directed by Kirsten Sanderson), read at Theatre Row in 2013, with Lisa Pelikan and Tonya Pinkins.
Robert wrote comic monologues for Dick Shawn, best-known for his role as Hitler in the film The Producers, and a regular column of political satire for Paul Krassner's The Realist. He has written articles for the New York Times, Theatre Research International, Studies in Latin American Popular Culture, Brasil/Brazil, PAJ, Middle East Critique and other publications. In 2005, he co-translated Baghdadi Bath, by Jawad Al Assadi, Iraq's most renowned playwright, with Nada Saab for PAJ (May 2008), which premiered at LaMama Theatre in New York, directed by Zishan Ugurlu, in March 2009. It was also presented by the New York Theatre Workshop at Dartmouth in 2006 (Sean Krishnan and Aasif Mandvi). He has a Ph.D. in literature from Yale, with a specialty in Spanish, Portuguese and Hispano-Arabic literatures, and he has taught theatre, literature and writing at Dartmouth, Wesleyan, Rutgers and the University of Rio de Janeiro.
He has received a Mellon Foundation grant to present the work of Kathleen and Henry Chalfant at AUB and a MacArthur Foundation grant with Silk Road Rising Theatre to translate and adapt Signs of Rituals and Transformations, by the Syrian playwright Sa'dallah Wannous, with Nada Saab. He is also the recipient of two Fulbright fellowships to teach theatre and playwriting in Brazil and Jordan, and he has lectured on political theatre, historical theatre, Orientalism and Middle Eastern theatre at Yale, Carnegie-Mellon, Kenyon, the University of Rio de Janeiro and the Centro Cultural de la Cooperación in Buenos Aires. He is Professor of English and Creative Writing and former Director of the Prince Alwaleed Bin Talal Center for American Studies and Research at the American University of Beirut, where he teaches courses in playwriting, American theatre and world theatre.